Acerca de Mary Sanchez
Mary Sanchez writes a blog about family, women's and social issues. She is the author of Flight to Freedom and The Chin Kiss King. Email Mary at msanchez@miamiherald.com.
Actualizado 03 de febrero de 2023 2:09 PM
Actualizado 17 de mayo de 2022 5:30 PM
partner videos
McClatchy ofrece estos vídeos en colaboración con proveedores de contenidos. McClatchy obtiene ingresos a través de esta relación.
Vea más videos
Finanzas
Actualizado 05 de febrero de 2023 3:06 PM
01 de febrero de 2023 9:12 AM
31 de enero de 2023 12:09 PM
31 de enero de 2023 9:29 AM
Vea más Finanzas
América Latina
Actualizado 05 de febrero de 2023 8:36 PM
Actualizado 05 de febrero de 2023 3:06 PM
05 de febrero de 2023 11:45 AM
Actualizado 04 de febrero de 2023 10:59 PM
Vea más América Latina
Deportes
Actualizado 05 de febrero de 2023 8:34 PM
05 de febrero de 2023 8:24 PM
05 de febrero de 2023 7:53 PM
05 de febrero de 2023 7:43 PM
Vea más Deportes
Entretenimiento
03 de febrero de 2023 11:05 PM
Actualizado 03 de febrero de 2023 7:07 PM
Actualizado 03 de febrero de 2023 1:12 PM
Actualizado 02 de febrero de 2023 9:49 PM
Vea más Entretenimiento
25 de febrero de 2019 1:39 PM
Opinión
Actualizado 25 de agosto de 2020 2:27 PM
18 de enero de 2023 5:42 PM
17 de enero de 2023 9:44 AM
FIFA
Actualizado 02 de enero de 2023 4:47 PM
Actualizado 18 de mayo de 2022 6:50 PM
Actualizado 17 de mayo de 2022 12:38 PM
18 de mayo de 2022 6:55 PM
18 de mayo de 2022 7:00 PM
Vea más Fifa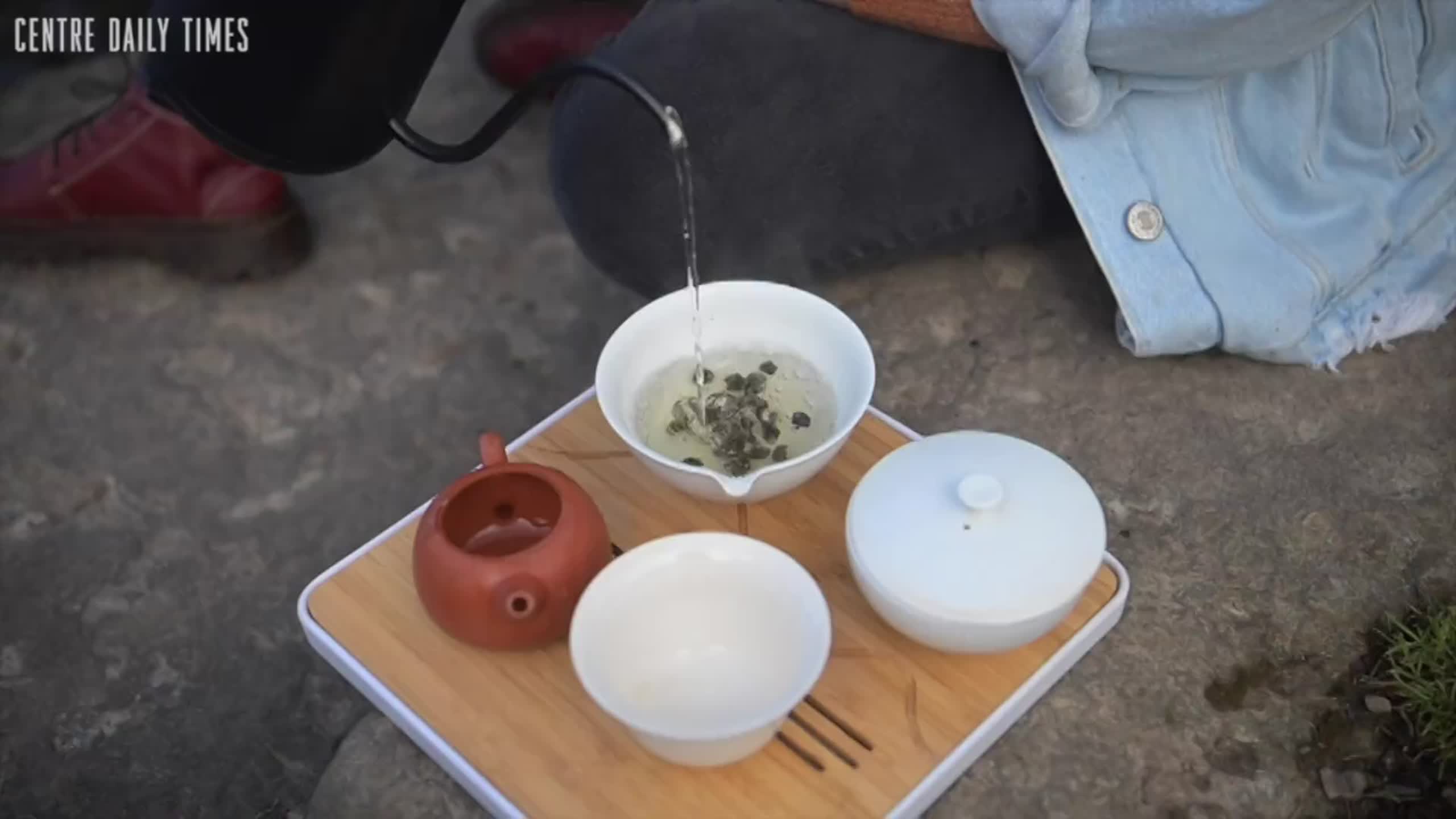 NASA
Actualizado 30 de agosto de 2022 4:14 PM
Vea más Homepage